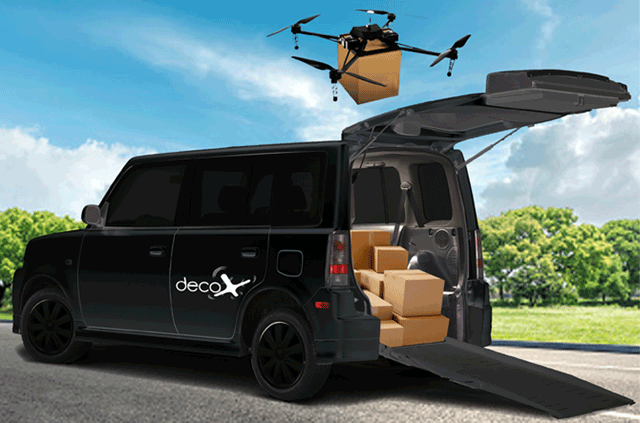 The world's first FoodShare app.
Your Grandma's Secret recipe can supplement her fixed income!
Share meals. Share costs. No more leftovers. Simple Menu Manager. Automated Inventory Count. Drone UAV and Manned Roving Vehicular MRV partners. GPS search by radius. Personal info protected.
BVLOS Advanced Pilot Certification.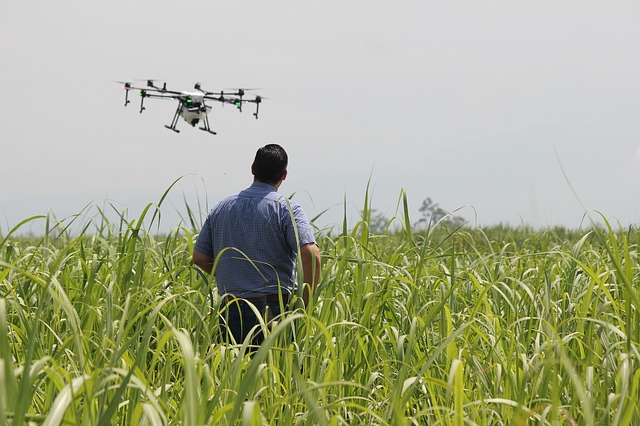 Sign up as a partner pilot/driver on the DecoX App. Sellers can also become partners and increase their share of each sale. Add multiple vehicles ranging from cars to drones to bikes. Upload your relevant operating license or certification to create your partner account.
Our app uses your device's location to find hand crafted eats close to your location. ChefYou.cc is a microApp on the WantList Open source, decentralized marketplace. FoodShare is among the product section of the app. Catering work is among the service section of the app.
Load your wallet using a credit card, interac etransfer or, ACH. When you load your wallet, gold is purchased in your name and held in the UnitedVault.cc. So in a sense, its both an investment and a bank account. You can redeem your gold for cash at current market value upon request.
Our home chefs are Food Handler certified. Upload your certifications along with your government issued ID to setup your account and begin sharing your hand crafted creations with your neighbors and friends.
Choose between plastic clam shell containers or tetra food boxes in 24 and 36oz sizes.
Lined standard milk crates 10x12x12 inches are required for each delivery. Partner pilot/driver will drop off an empty one upon collection.